About us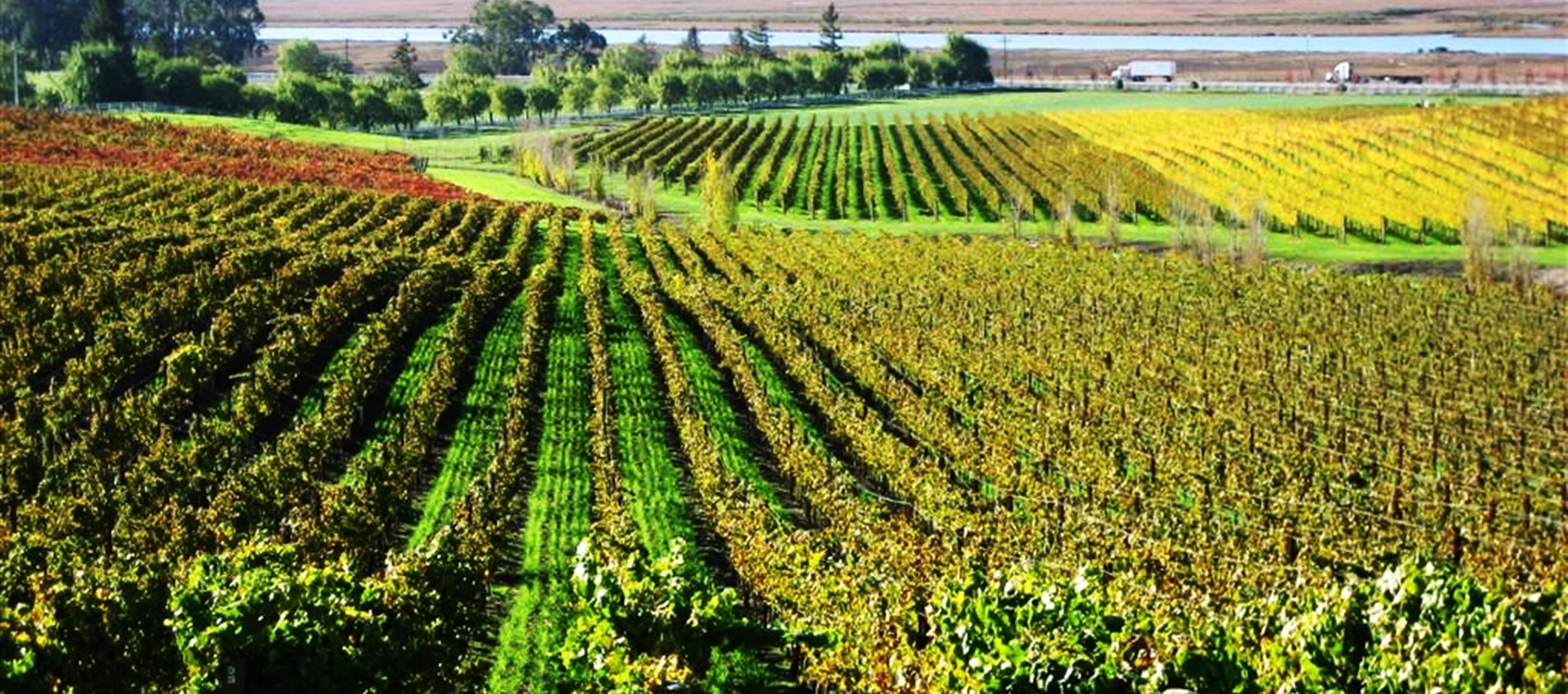 The Alternative Tourism Association was established in the month of October of 2015 by some members of the Arad Free Tours team. We started the Arad Free Tours project in 2013, and seeing that the idea was so welcomed by the citizens of Arad and tourists at the same time, but also seeing that the tourism field continues to be left behind in our city, we decided to enlarge the horizon we work in.
The Association's purpose is to promote and develop touristic activities, especially alternative tourism, simultaneously encouraging the preservation of the natural, historical and cultural heritage. We also set ourselves to create an interaction between the tourism sector and the social and environmental factors.
By alternative tourism we grasp any kind of tourism which leads to a harmonious cohabitation between the local population and their guests, thereby contributing towards protecting the cultural, historical and natural heritage located in the visited area. Thus, the interest and activity areas of the association are : the alternative tourism, tourism, environmental protection, history, geography, culture, architecture and sport.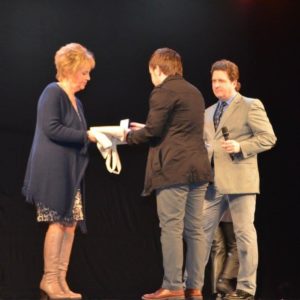 One of our largest – in scale –  goal is offering scholarships for young people with potential and facilitate their access to study programs – whether formal or nonformal , in Romania and abroad and facilitating traveling for people with disabilities.
We intend to implement international projects seeking to promote the country's alternative tourism opportunities, but also residing in experience exchanges between the young people of our country and the European youth.